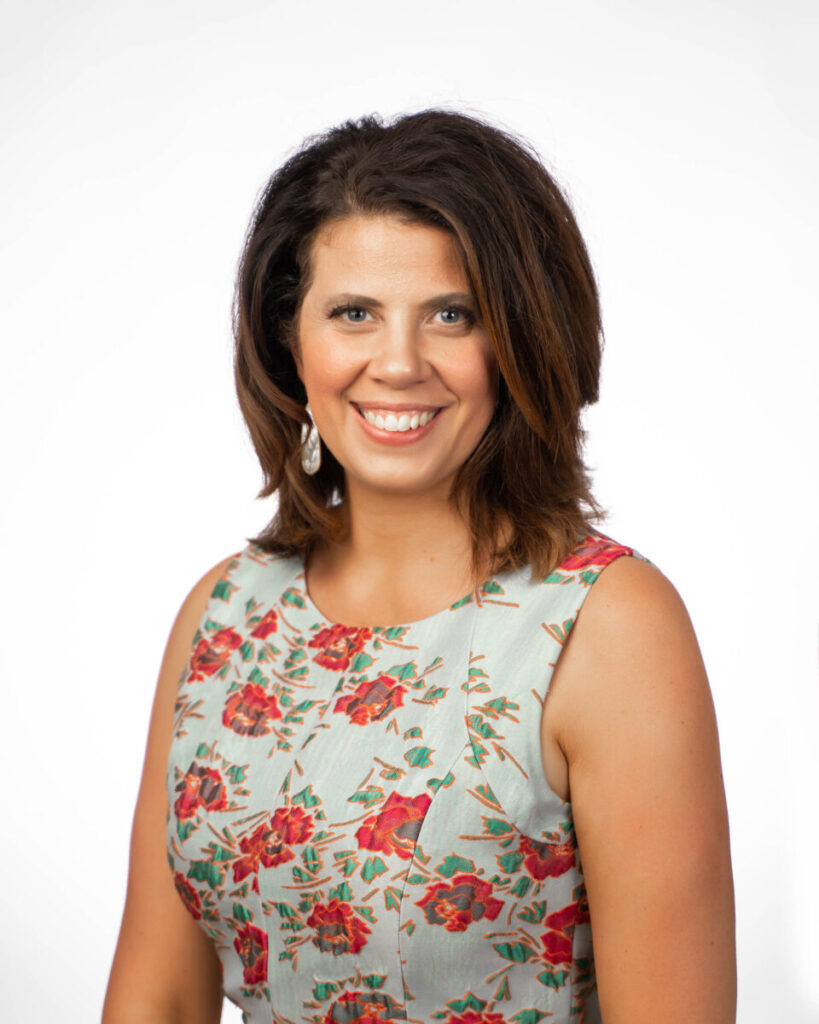 Author: Emily Anderson, Interior Designer, Allied Member ASID, CAPS
As an Interior Designer and Certified Aging in Place Specialist (CAPS), I have a passion for creating homes that are not only beautiful but also functional. I want the homes I design to support my clients for the long-term. Most people prepare for the future by incorporating a healthy lifestyle and secure retirement plan. Unfortunately, many miss the opportunity to prepare their homes for the future as well.
No one likes the word "aging", but guess what? We are all aging, everyday. A two-year-old toddler is aging! Aging does not have to be a four-letter word and it does not need to intimidate us. We can take steps now to ensure our home supports us as we grow and our needs change.
Universal Design and Aging in Place are similar terms that refer to incorporating design principles into your home that support every body at every age. For instance, a lever versus a knob on a door is easier for a child to use as well as a mature adult. Remember, you can institute Universal Design for you as well as your loved ones that visit or live in your home.
My own mom has helped instill my passion for incorporating universal design principles into the homes I design. She has been physically active her entire life and by age 60 found herself needing both hips replaced. Yep, degenerative joint disease runs in my family. She understood early the need for universally designed hallways, bathrooms and entries that supported her in her recovery.
My mom has also done the angelic work of home health care for over 30 years. She has seen first-hand the difficulty homes can create for their inhabitants if they are not designed with Universal or Aging in Place principles. Unfortunately, her patient's stay in rehabilitation facilities and nursing homes is longer when the patient's home does not support their care. Hopefully you are convinced that incorporating Aging in Place principles is a great idea but what exactly does it mean?
Main living on a single level, including full bath
At least one no-step entry with cover
Plenty of natural light
Hallways to a minimum of 36", wider preferred
Door openings to a minimum of 32" clear width
Levered door hardware
Levered faucet handles
Smooth and level transitions
Multiple counter heights in Kitchens and Baths
Base cabinets with roll-out trays
Under-cabinet lighting
In new construction, provide blocking for future grab bars
Showers with no door or curb, incorporate a trench drain
Slip-resistant flooring
Comfort height, elongated toilets
Incorporate a handshower as well as traditional showerhead
Accommodate right and left-handed users
This is a bathroom in a new construction home we recently completed. The shower was designed with no curb or door and incorporates a handshower and trench drain. The space is generous enough that a seat can easily be added down the road, if needed. As you can see, a Universally designed space does not have to sacrifice style. This shower is beautiful AND functional. Call us to talk about how we can help your home support your future.