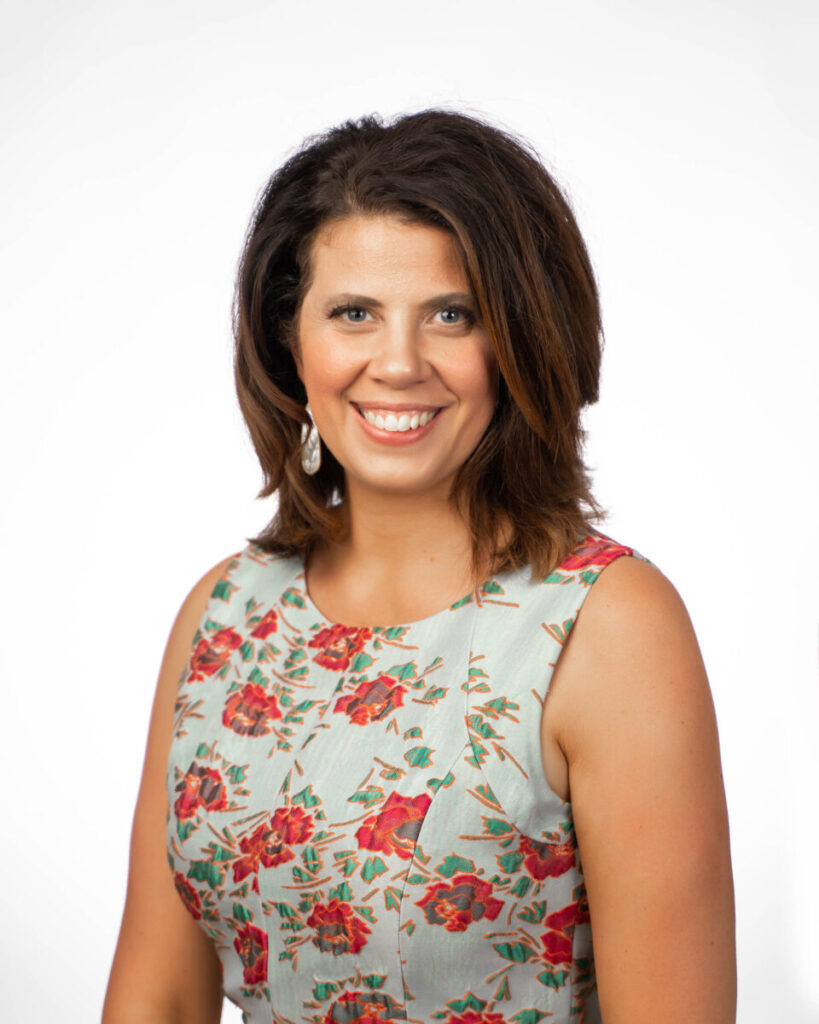 Emily Anderson
Chief Operating Officer, Interior Design Services
Allied Member ASID
CAPS: Certified Aging in Place Specialist
Committee Chair: 4th Watch
A graduate from the University of Minnesota with a Bachelor of Science in Interior Design, Emily has been practicing design for more than 10 years. She uses her experience to weave form and function into every project. With her meticulous attention to detail, Emily helps keep projects on schedule and within budget. Emily loves the challenge of helping our clients uncover their unique design aesthetic while working hard to create a home that genuinely reflects their dreams. She enjoys providing interior design direction on everything from new construction to renovations. Emily works closely with clients to guide and support them through every step of our comprehensive and professional process. Emily enjoys spending time with her husband, Josh, daughters, Ella & Ruby and her two doodles, Moose & North.
Lindsay Cook
The High Country of North Carolina has always held a special place in Lindsay's heart as she learned to ski at Sugar Mountain at a young age and found a love of the outdoors while camping in and around the Linville Gorge in college. She knew she always wanted to work and live in this area and was excited to make this dream a reality. She and her husband, Dayne, their son, Mack, and three rescue pups made the move from Knoxville, Tennessee in March of 2021 and have not looked back. Lindsay and Dayne are very excited to engage with and grow in the community.
Lindsay holds a Bachelor of Science in Interior Design with a minor in Fine Art from East Tennessee State University and has been in the design industry since 2004 working in residential and commercial design as well as facilities planning for the Department of Energy in Oak Ridge, Tennessee, and a large retailer's corporate headquarters in Knoxville, Tennessee.
Lindsay's passion for design comes from a love of learning about people, what brings them joy, and problem solving. She enjoys guiding a project from start to finish whether it is new construction, retrofitting an existing space, or renovations. What brings her the greatest joy is developing relationships with clients and she is excited to be part of the 4 Forty Four Team for that same reason. One of the highlights of working for 4 Forty Four is getting to work with her husband, Dayne, who is part of the Production Team. When not at work, you can find The Cooks enjoying the outdoors with their dogs, playing on the playground with their son, or attending concerts.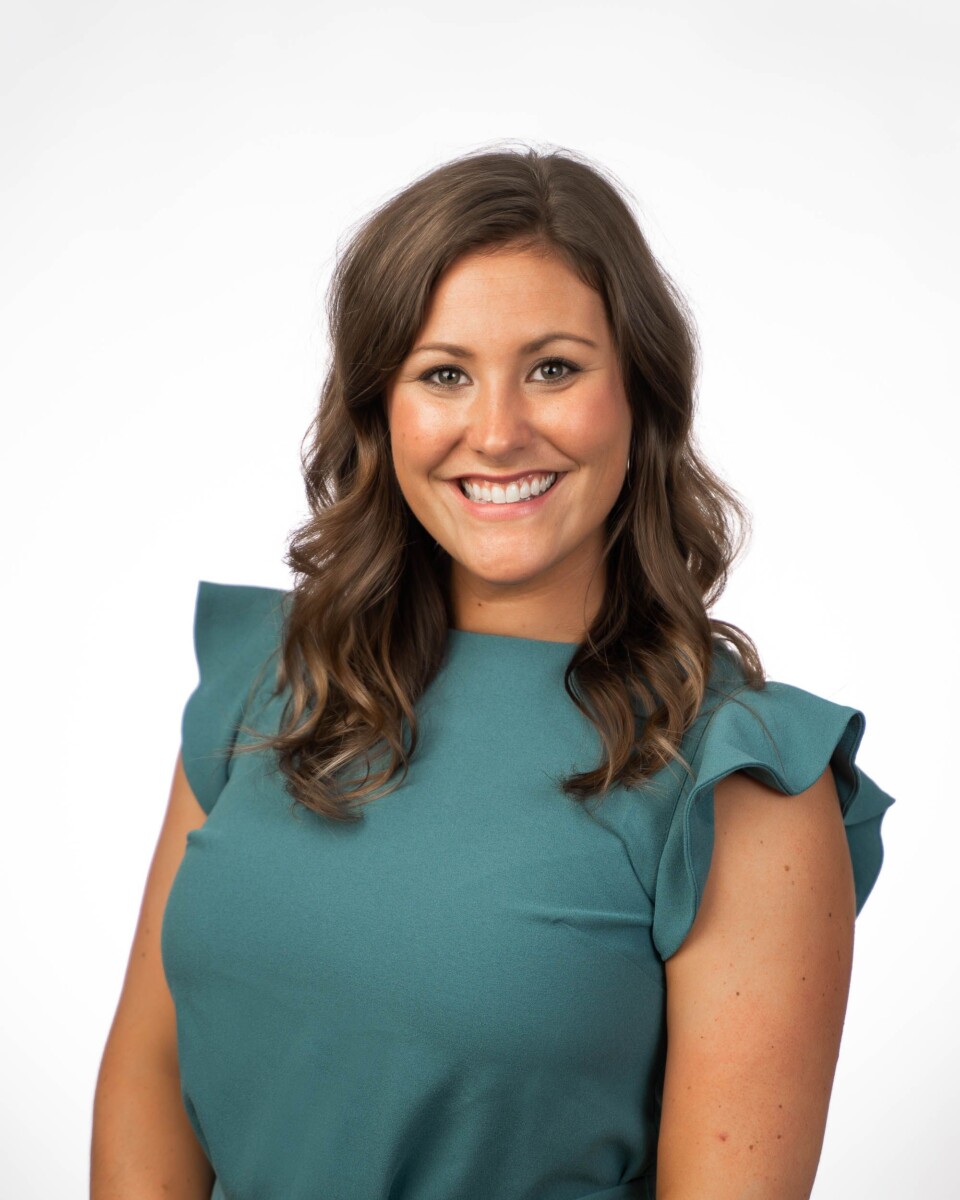 Annie Gray Holt
Annie Gray Holt joined the 4 Forty Four team in 2017 after graduating from North Carolina State University with a bachelor's degree in Art and Design. As a Lead Designer in our Interior Design Pillar (ID), Annie Gray approaches each project with positive energy and attention to detail. She finds Interior Design in the custom-build setting to be gratifying because no two homes are alike, and each project is distinguished by the specific needs and tastes of the client. Annie Gray enjoys collaborating with her clients and creating spaces that are inviting, comfortable, and beautiful.
With many fond childhood memories in the surrounding areas of Blowing Rock, Annie Gray feels blessed to work where many people come for vacation. She grew up attending Appalachian State football games, tubing the New River, and exploring new hiking trails with her family. When not at work, Annie Gray loves spending time with her husband, Richard and their sweet yellow lab, Sandy. Together they enjoy cooking, gardening, and hosting friends and family.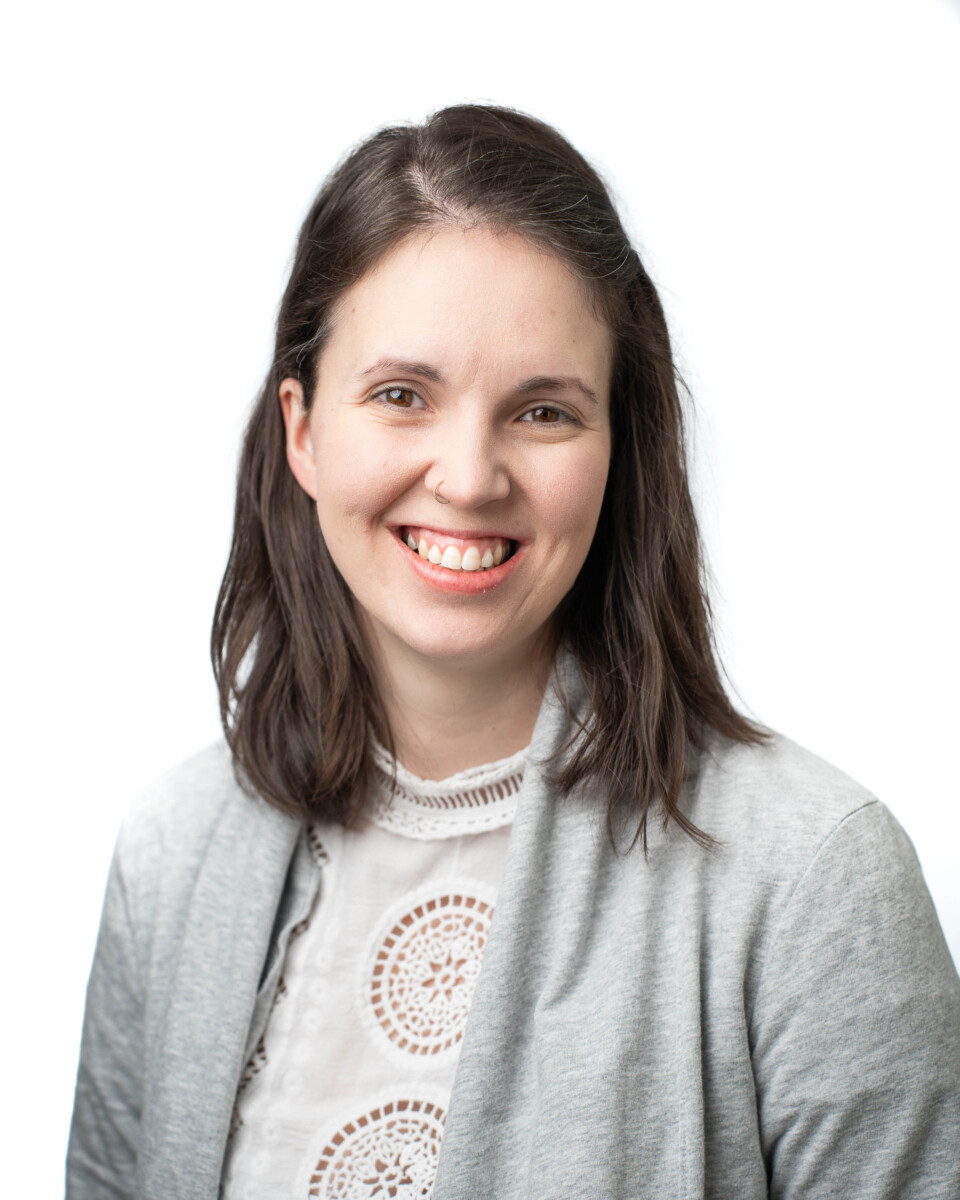 Nicole Haney
Nicole joined the 4 Forty Four team in February of 2022. She loves to travel and has been to 21 countries. Nicole moved to North Carolina in 2019 after serving with a Non-profit organization in Benin, Cameroon, and Guinea. Exploring a new city and experiencing new food is one of her favorite pastimes! At work, Nicole loves administration, support roles, and working in a fast-paced environment. In her free time, you can find her spending time with her husband Alex and dog, Penny.